Hard Water Problems? Call Our Plumbers in San Marcos Now!

Are you tired of cleaning your bathroom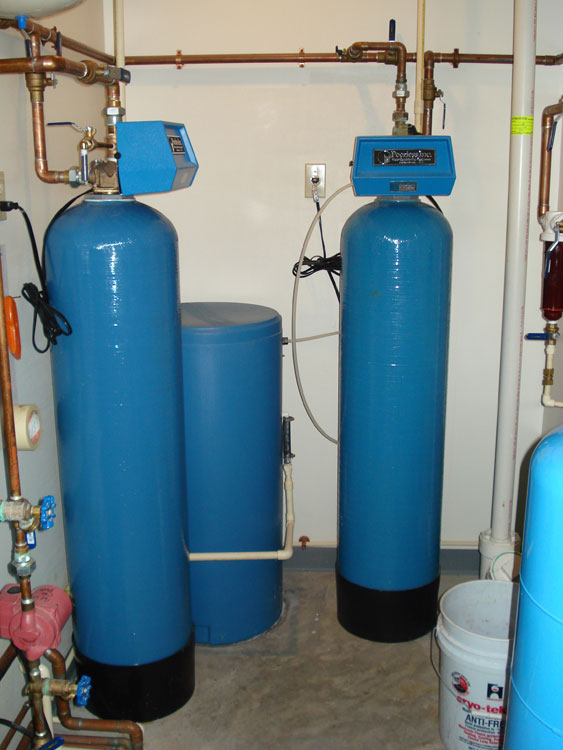 and kitchen only to notice pink and white water stains on your sinks, toilets, and showers? You may have had issues with your laundry never coming quite clean. Even after a couple of washes, your whites look yellowish and your clothes look dull. If you are finding that no matter how many times you wash your clothes, or with what detergent, and they are still not clean, then give our plumbers in San Marcos a call today. We can help you to solve your hard water problems and improve your home's plumbing system.

Water softeners can stop hard water issues that can cause damage to your pipes, fixtures, and appliances. Water softeners work through reverse osmosis to remove hard minerals that can build up in your pipes. Our San Marcos plumbers will fully explain water softeners and help you to choose the best brand and model for your home's needs. Our San Marcos plumbing contractors are certified in water softener installation, maintenance, and repair.